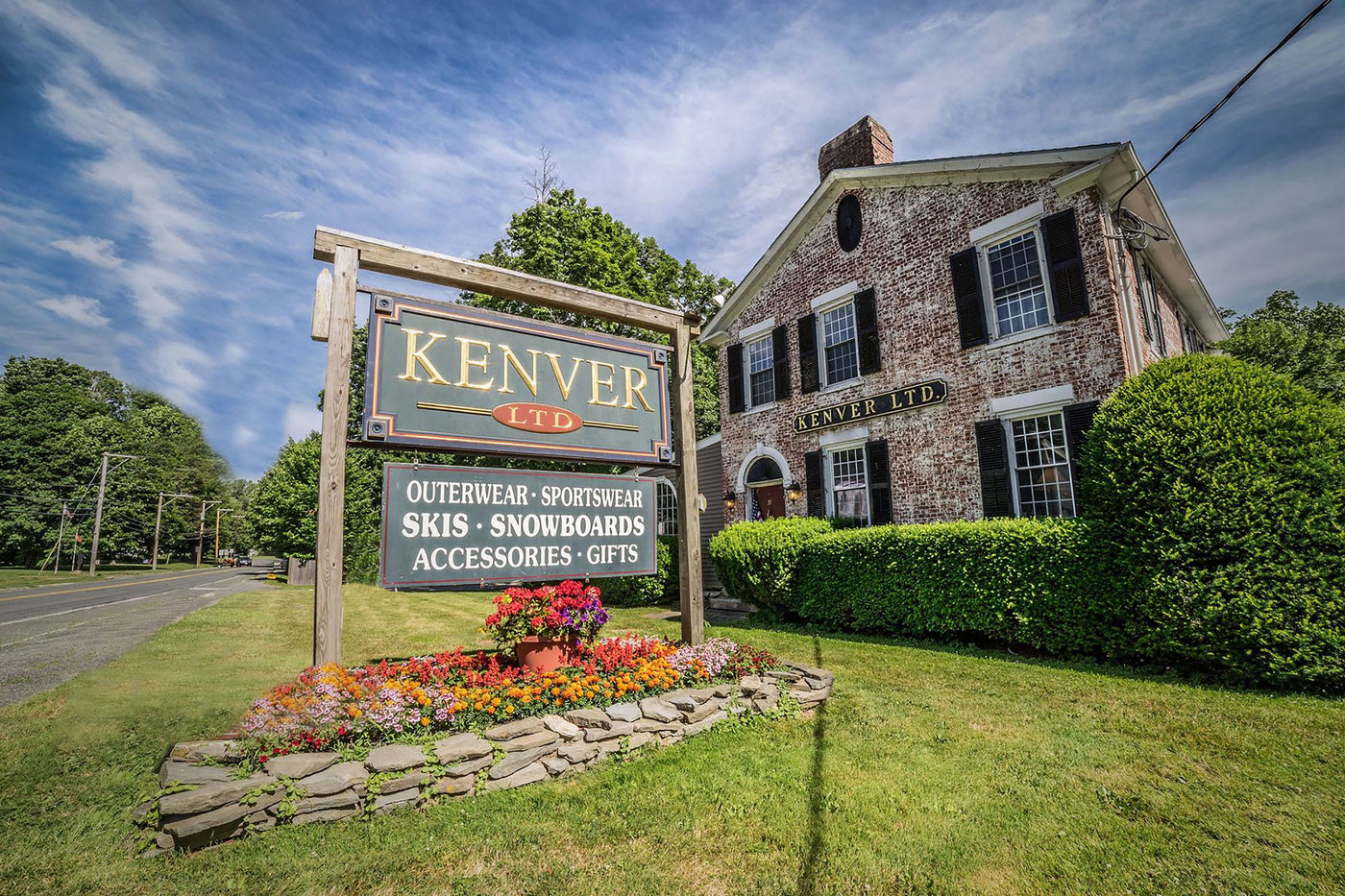 Who we are
We are a ski shop located in the heart of downtown Egremont, MA. Offering top of the line ski brands, outerwear, rentals, and services, we've been helping folks enjoy the outdoors since 1959. Currently, we offer online orders and in-store pick-up.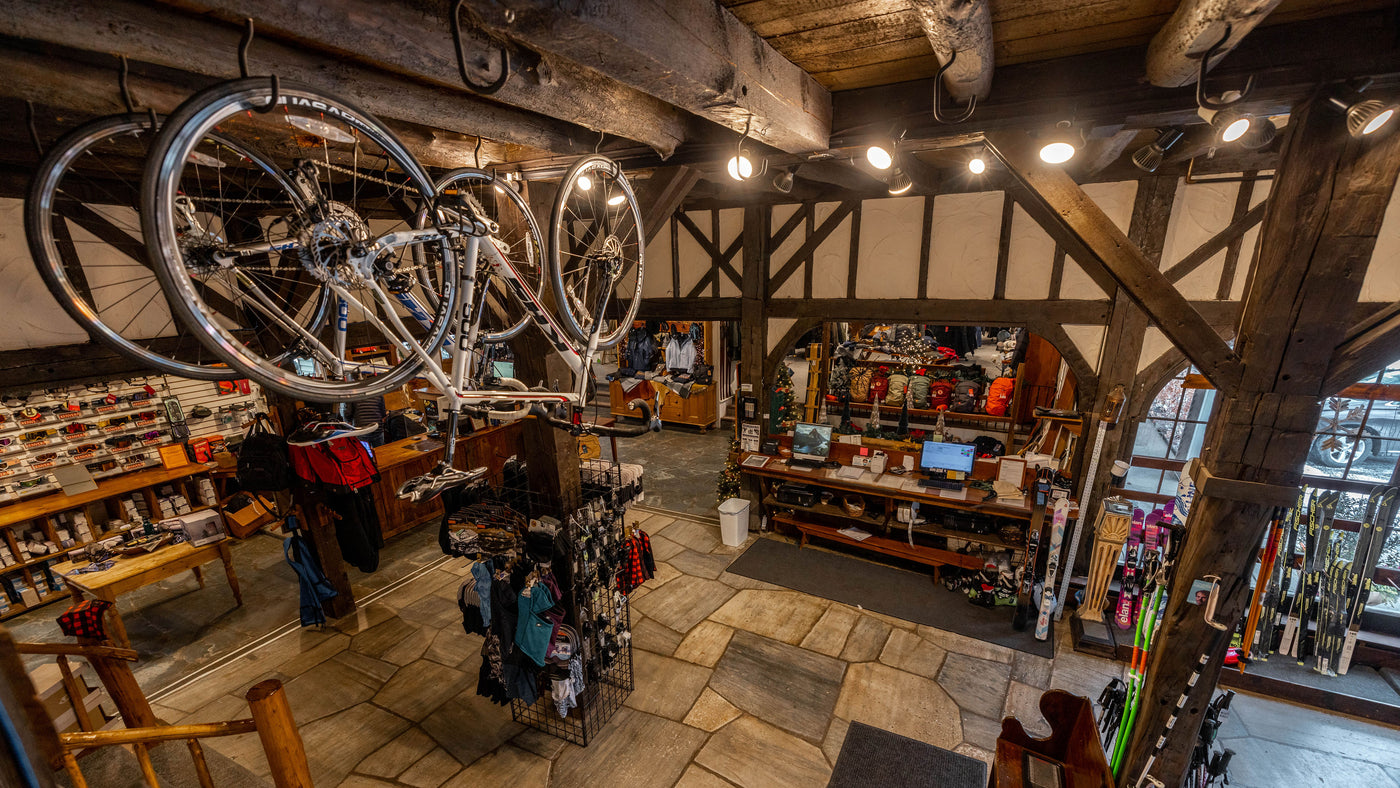 Where We're Located
Nestled into the Berkshire foothills to the west of Great Barrington, MA is the charming, rural town of Egremont. Located on the border of New York, the town is convenient to the Taconic State Parkway, providing an easy trip up from the city. It's also a town ripe for ski enthusiasts, because of the proximity to Catamount Ski Area in Hillsdale, New York.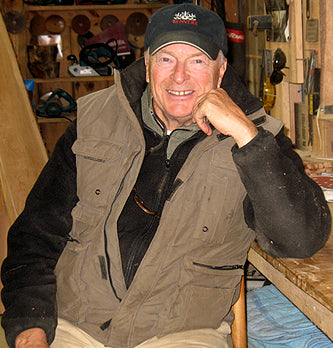 How It All Began
Our story begins with one man. Kenneth Vermeulen.
Ken was an all-around outdoorsman. He passed on his sense of adventure to the people with whom he crossed paths. He couldn't help but pass along that kind of thing. He was genuinely passionate about it. Understood the value of it. And knew the best kind of gear to get others excited about it, too. So in 1959, he founded Kenver. A place where people could come for unbeatable outdoor advice, the best outdoor gear, or just a cup of coffee or cider.
Sadly, we lost Ken in 2012. But that doesn't mean his spirit isn't still with us today. You'll notice our name, Kenver, stems directly from the man who started it all.
Inspirational Experiences
We inspire and connect all adventurers in the pursuit and love for, living life outdoors.
Expert Product Curation
We offer high quality, innovative, exclusive, custom & reliable gear to get you ready & exploring the outdoors.
Community Centric
We are the hub, destination and outdoor lifestyle experience of choice, focused on connecting you with your community & your gear.