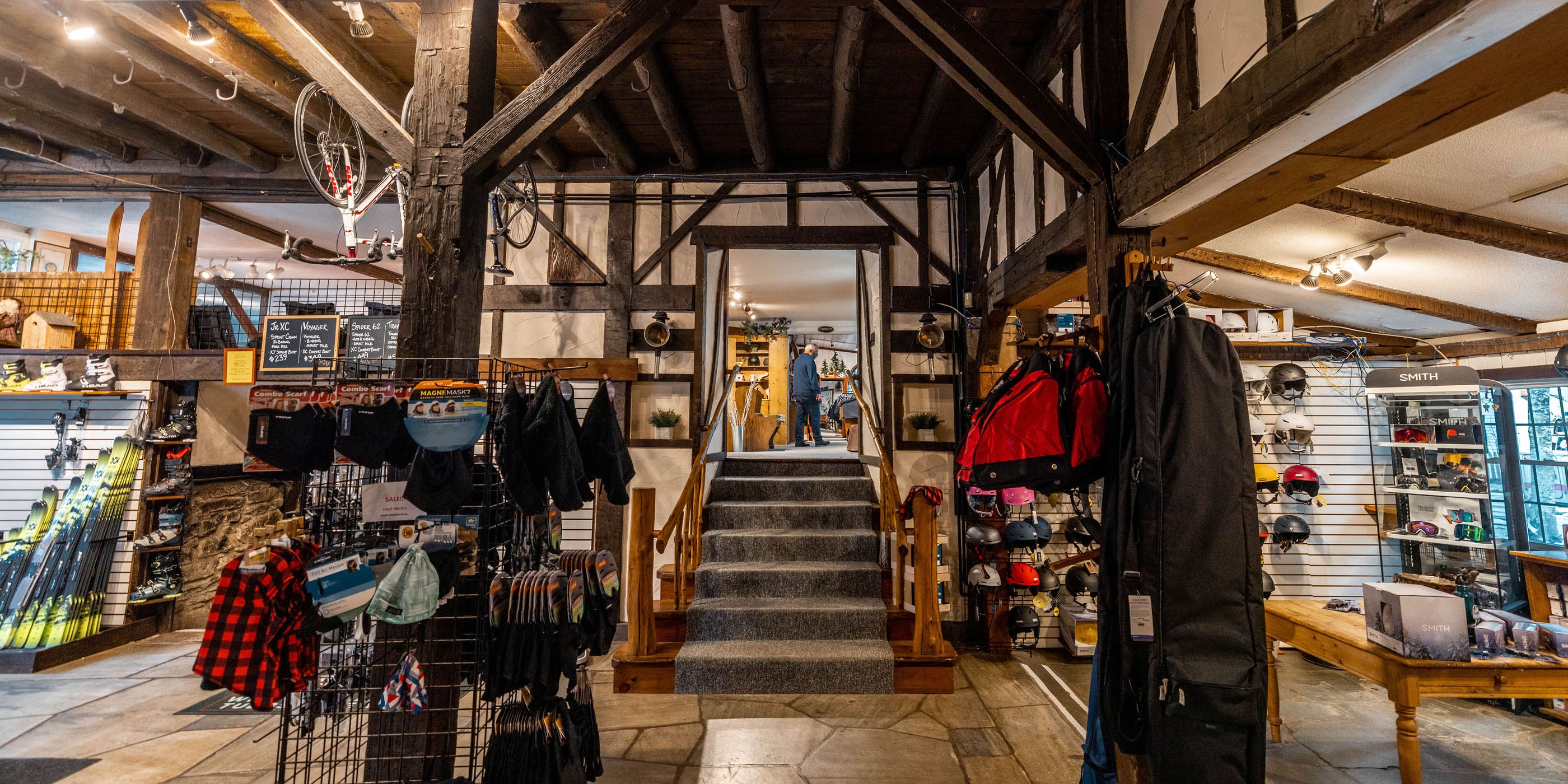 Open Year Round
One-stop spot for all your warm weather outdoor adventures. From cycling to hike & camp, we've got you covered. Reach out for more information on our products and services.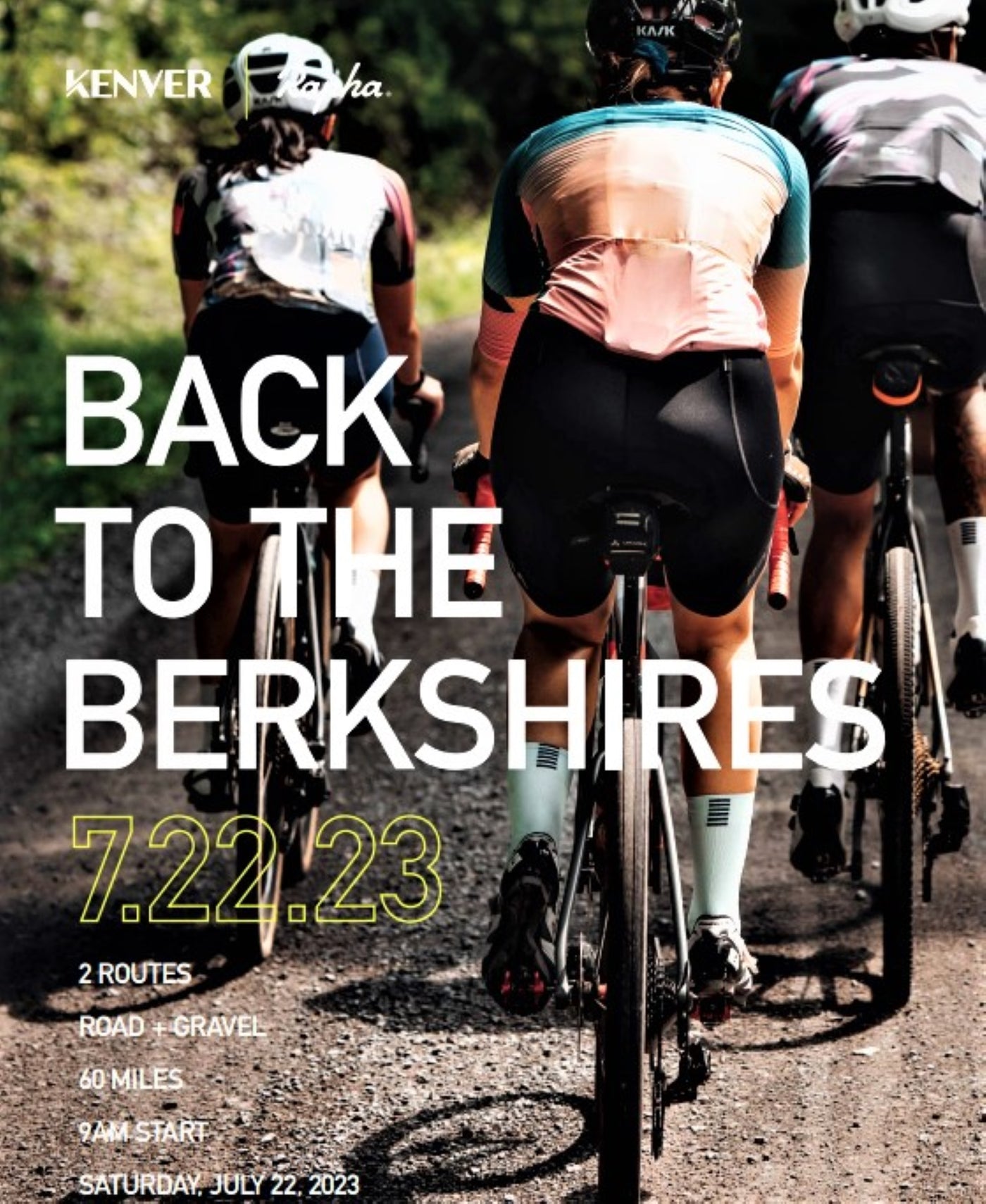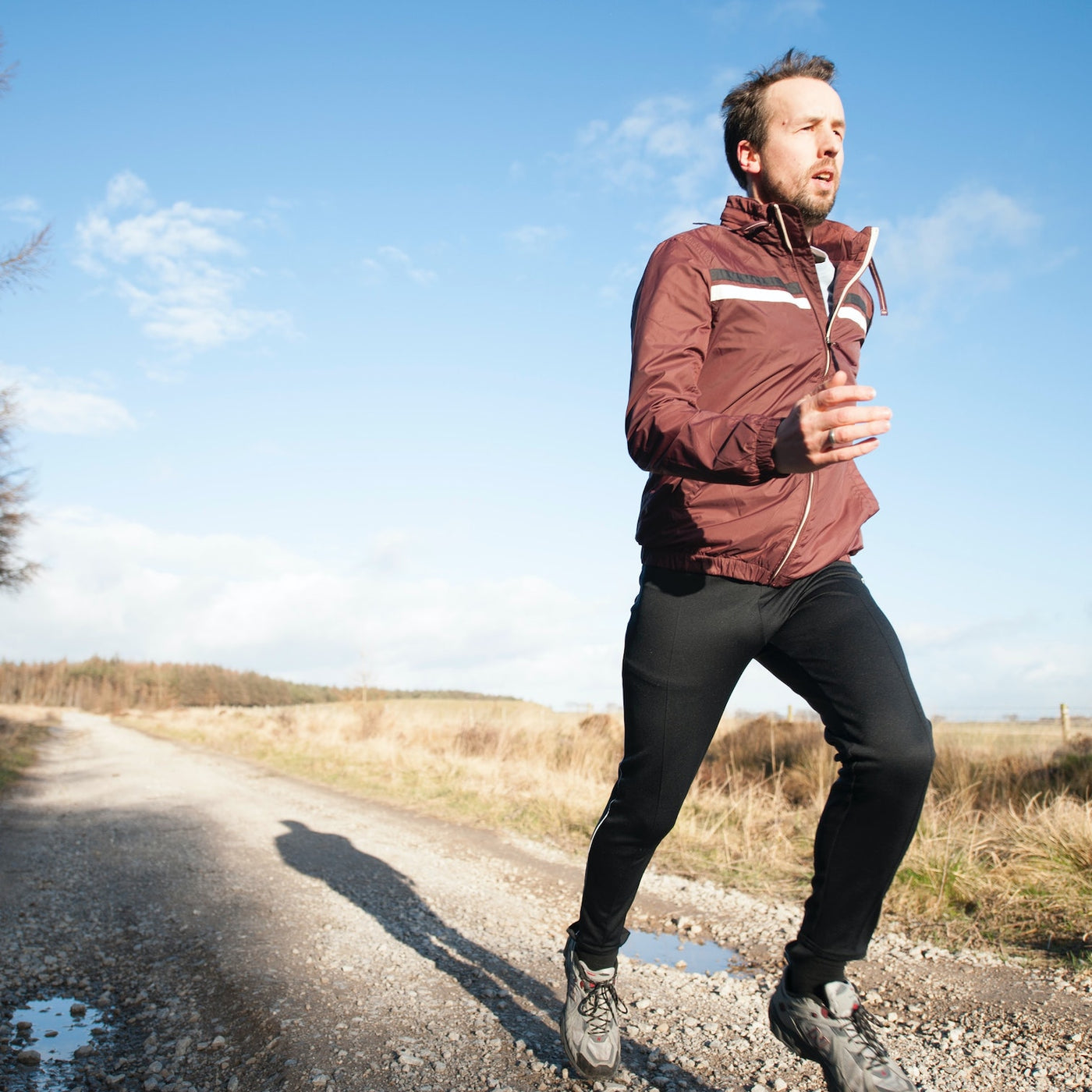 JOIN US!!
Join us on July 22nd, 2023 for a great day of riding with Rapha and Kenver

The ride will Start @ 9am. We will have coffee and snacks in the morning starting at 8am from Fogbuster
With Roberto's Pizza to replenish you after the
ride. We will also have some fun give aways! We Hope to see you there!
Kenver Journal
Stay up to date on our latest outdoor stories from this last winter season. We shared tips on how to properly layer, news on our automated skate sharpener, and our checklist items for a solid day on the slopes.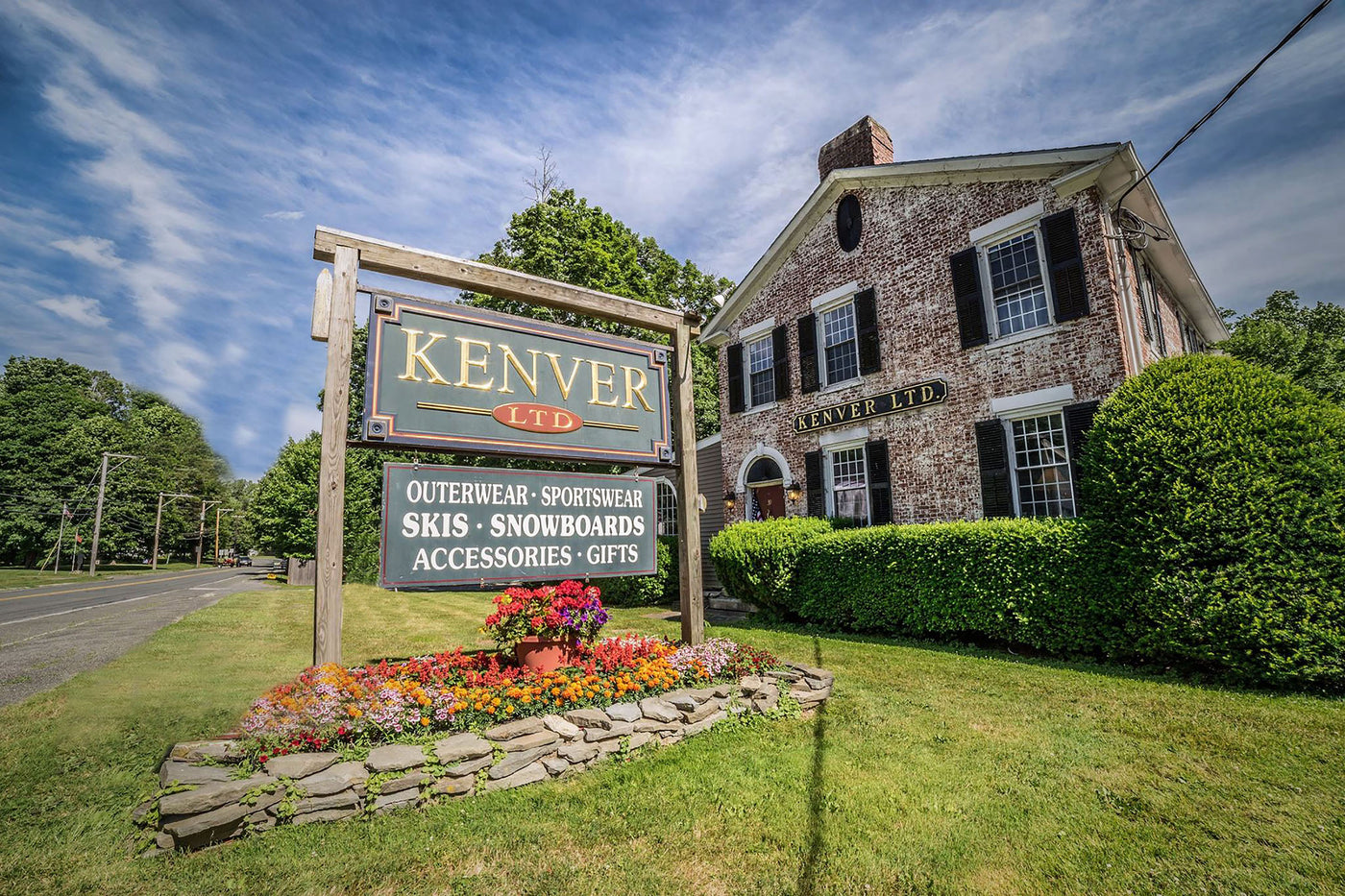 Innovative & Historic
Established in 1959, we have a rich history in being a destination for unbeatable outdoor advice, the latest outdoor gear, or just a cup of coffee or cider.